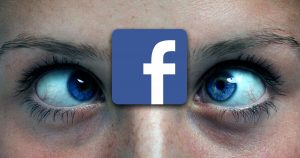 This week, Facebook CEO Mark Zuckerberg confused everyone (and especially himself) with a speech at Georgetown.
You see, now Facebook is all about free speech. He says we need to let politicians lie on Facebook without censoring or controlling their speech in any way.
Unless you've been dead recently, you're no doubt aware that Big Tech essentially declared itself the Arbiter of Truth & Justice in a stunning effort to put Orwell's 1984 to shame.
Unfortunately, this led to a few problems – including legal ones…