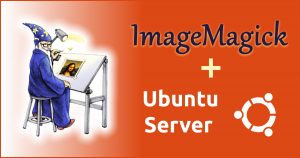 ImageMagick is great. It allows your web app to process, resize, filter, and do all kinds of other nifty things with images.
Not so long ago, ImageMagick 7 was released. One of the big new features was full support for WEBP images, the new image format from Google.
Now, you might think it's easy to just upgrade to ImageMagick 7. If you're using a linux OS like Ubuntu, you just apt install and you're done, right?
Well, no…