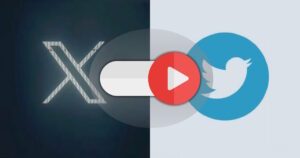 If you're a Twitter user [ducks under the table], you've no doubt been seriously annoyed by those constantly auto-playing video posts.
What's even crazier than the fact that the vids autoplay is that if you refresh the current page on Twitter, the same vids autoplay again, and again, and again.
Wow, that's annoying.
If you're thinking, "Please god, make it stop…" then read on!