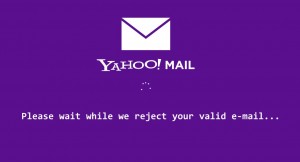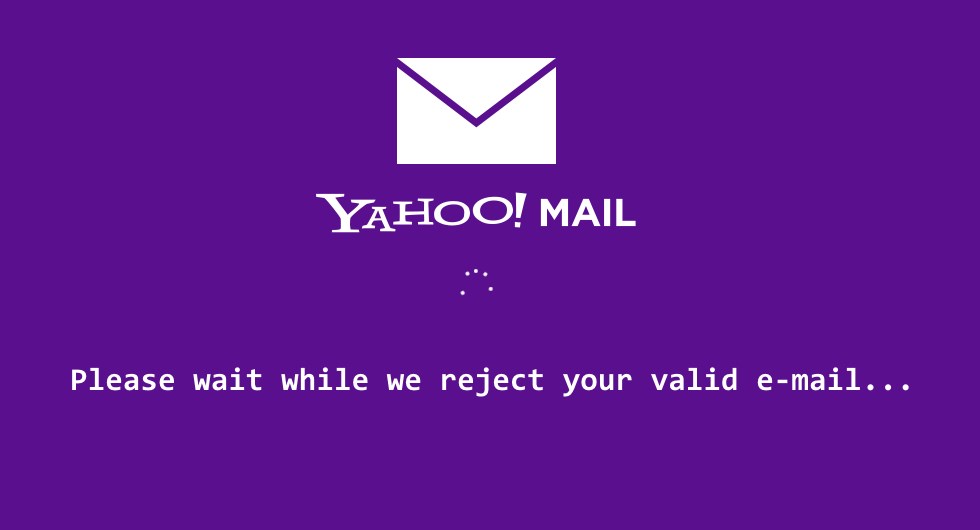 Oh frabjous day!
At long last, I have managed to figure out why Yahoo enjoys rejecting lots of mail that is sent to its users.
You have probably encountered this problem before, especially if you happen to manage any kind of mailing list that sends HTML messages to even one or two people with Yahoo e-mail addies.
Yahoo bounces messages back at you with the message, "554 Message not allowed – [PH01] Email not accepted for policy reasons."
What gives?