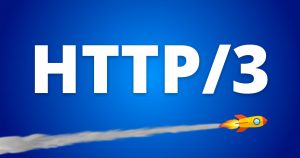 HTTP is the protocol that makes the internet go.
Recently, several large tech companies announced that version three-ish of that protocol, known as HTTP/3, was ready to rock and being rolled out.
Now, that's nice, but why do we care?
Well, we care because the internet is about get to get zippier for everyone – for free!