Known as the 'Bob Ross of Tech' on YouTube, I have over 20 years of professional experience as a software engineer, IT manager, and electrical engineer.
In other words: I can help you.
If you want to hire me for a quick fix, software development, IT consulting, sysadmin work, teaching, or anything else I'm awesome at (see below), just fill out the contact form at the end of this page.
I'm always happy to help!
Red Alert
Hire me as a developer. My expertise includes JavaScript, NodeJS, Socket.IO, Firebase, Ruby, Ruby on Rails, PHP, C/C++, and good old-fashioned assembly language. Some of my background: I'm the creator of a proprietary custom Ruby on Rails CMS, creator of proprietary ActiveRecord replacement dubbed STOR that's up to 10x faster and does multi-DB, creator of open source jQuery replacement PikaJS that's way more efficient and 9x smaller, creator of proprietary tipe JS True WYSIWYG editor, and creator of a proprietary websocket-based encrypted messaging service that runs as a PWA. I've been busy.
Did I mention I LOVE JavaScript? But alas, not as much as I love gluten-free cookies…
LemmeFixIt
Whether you are a business or a private person: If it's broken, I'll fix it. In the case of computer problems, I generally use TeamViewer to remotely access your computer and fix away. Not to worry – it's easy to use, secure enough, and I will send you instructions on how to use it.
I try to do everything remotely, but if necessary, shipping costs will be added to my private rate.
Just keep in mind I'm located in southwestern France!
Server Madness

Need an expert administrator for your Linux server? Are you scratching your head over advanced nginx, Apache, Postfix, database server, or Varnish configurations? Trouble with WordPress or PHP-powered sites?
Whatever your linux server needs, I've been there, done that, and got the t-shirt – and matching pants and shoes.
Just let me know what you need, and I'm on my way!
Special Ops

Techie Rambo:  I can help you with more exotic things as well, such as Arduino projects, installing a privacy-friendly smartphone OS (Lineage OS), repairing just about any electric/electronic gizmo there is, or any other project you saw on my blog or YouTube channel… Aaand those you didn't.
I mean, come on – who else is crazy enough to write their own jQuery or build their own ultrasonic fuel gauge?
No task is too challenging!
Tier 1: Just need some quick help
As time permits, I'm more than happy to respond to your questions and try to help you solve whatever technical problems you have.
I've always tried to help everyone when I can at no charge, and that will never change.
Price: FREE!
Tier 2: Premium Scottie Service
For private persons who need more than some ideas, tips, and tricks via e-mail, I'm available at a reduced rate of 60€ per hour.
Payment is by the hour, but don't worry! Any unused time will be saved and can be applied to future support requests! Did I mention your problems become my #1 priority?
Tier 3: Hire me for Professional Work
For professional work, my full rate of 120€ per hour applies. I require an up-front non-refundable payment of 30% of the estimated fees based on my hourly rate. The remaining 70% is due upon completion of the project.
Unlike the reduced 'private individual' rate above, billing is strictly by the hour.
I accept payment via PayPal, Stripe, certain cryptocurrencies, and international bank transfer.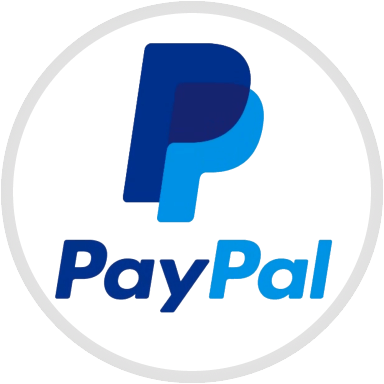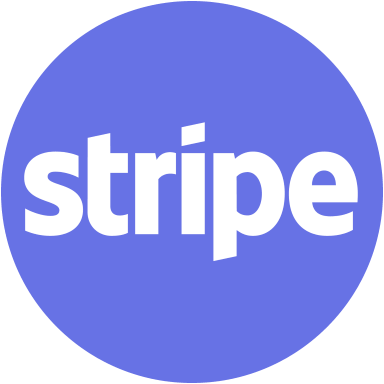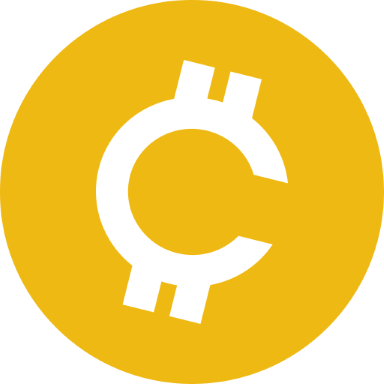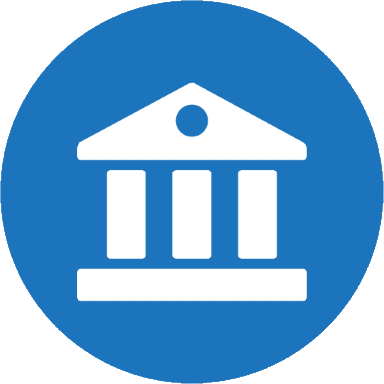 Allow a 4-day delay for receipt of funds if using a bank transfer.