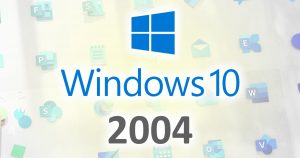 Windows 10 2004, called the Windows 10 May Update, was released eons ago.
Despite the fact that this version was tested for ages, it still managed to cause various headaches for many users.
That's why you probably don't have it yet – but you will soon!
So, what's new?  What about all the Usual Stuff?
Let's take a look…