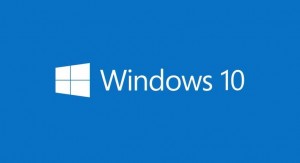 In just 10 days, Microsoft will officially unveil their latest OS, Windows 10.
Windows 10 comes after the much-hated Windows 8, so many people are wondering if it's actually worth the upgrade.
I can't tell you if the upgrade is right for you, because I'm not sure I even have the final build as a "Windows Insider" (I have been testing Win 10 builds on my laptop as they are released for some time now).
I can tell you some simple facts that will help you make up your mind, and hopefully cut through some of the rather ridiculous hype that has popped up in recent days related to the new OS.