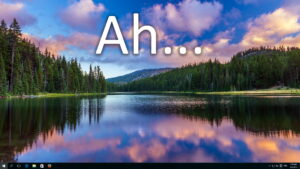 When your computer with Windows 10 reboots or restarts automatically after updates, it will re-open applications that were running before the restart.
There are two problems with this:
First, not ALL applications will fire up again – only some.
Second, sometimes you don't want this to happen because you may have a program scheduled to start up via the Startup folder or maybe the Task Scheduler. In this case, you can end up with two copies of the app running at the same time!
What to do, what to do?