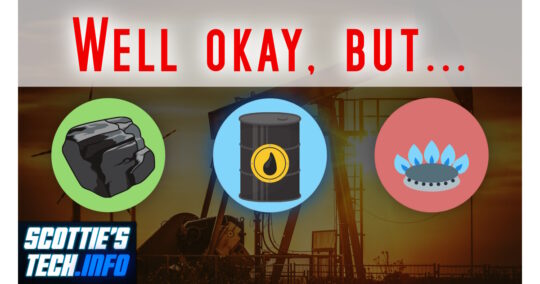 These days, it's all about the GREEN! Green energy, renewables, low carbon footprint, etc. While that all sounds nice, what would actually happen if we just ditched fossil fuels – coal, oil, and gas – overnight? It turns out it's WAY more scary than you might think…
Here's quick list of all the products we LOSE if we just stopped refining oil and other petroleum products:
Isn't that fun? No, it's not!