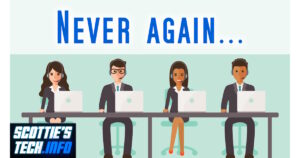 No, it's not ChatGPT.
And it's not exactly Google, either.
When you have a tech problem and you want to solve it quick, that's part of the problem.
But if you take into account simple human nature, you can solve your problems in record time – and learn something along the way!