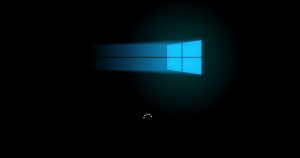 Everybody wants their Windows puter to start up faster.
We all know how painful it is to wait around for days while Windows reboots after applying updates, for example.
Of course, the #1 way to make your whole puter faster is to upgrade to an SSD.
But even with a super-fast SSD, Windows can still start to boot more slowly over time. Why? Startup programs!
So, how do you quickly and easily disable crap that runs at startup?