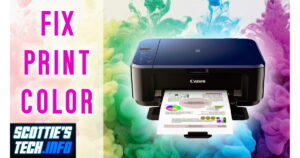 When you need a color printout, it's nice when the colors on paper look the same as those on your screen.
Most of the time, however, that's not the case.
Fortunately, there's a quick cheat you can use to get MUCH better print colors…
And it only takes a few seconds!