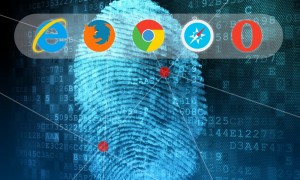 You may have heard of browser fingerprinting and its security implications. Then again, maybe not.
In either case, you probably haven't heard the whole story.
A browser fingerprint is when, by visiting a web site, that site can generate an ID (or fingerprint) that is unique to your computer. The fingerprint can then be sent to their server, and you can be tracked.
No cookies required, no security holes required, no "Do not track me" setting can make a difference… Just plain old browsing the web will do it!
Okay, so how does this all work? And what does it mean?