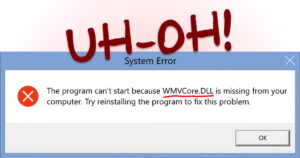 Upon upgrading Windows 10, you may get a lovely error about WMVCore.dll being missing.
Alternatively, you may get the same error when trying to load a particular program.
The short version is that WMVCore.dll is a key component of the Windows Media Library.
It's a file that more or less allows playing media files.
Fortunately, it's pretty easy to restore this missing file and get back on the road!
Hmm, media files, you say?
Yup. If that sounds to you like it might be a problem with Windows Media Player, you're on the right track!
Keep in mind that there are many variations of this error:
The file

WMVCore.dll

is missing

WMVCore.dll

Not Found
[SOME APP] failed to start because

WMVCore.dll

was not found. Re-installing the application may fix this problem.
Cannot start [SOME APP]. A required component is missing:

WMVCore.dll

. Please install [SOME APP] again.
In the last 2 cases, reinstalling said application MIGHT solve the problem.
But the real problem is always that the app in question needs to use this Windows Media Library file, and it's just not here anymore.
Fix the glitch!
Alrighty…
1. Click the start button (windows logo on the taskbar)
2. Click Settings (the gear icon)
3. Click Apps
4. Click Optional Features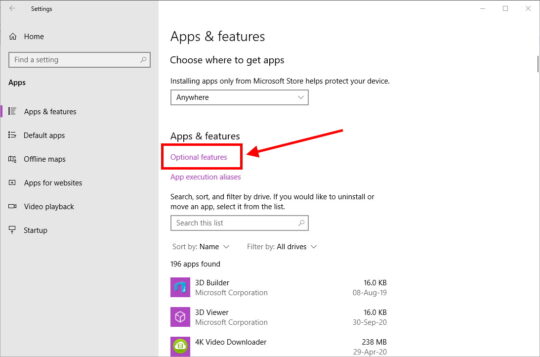 5. Click Add a feature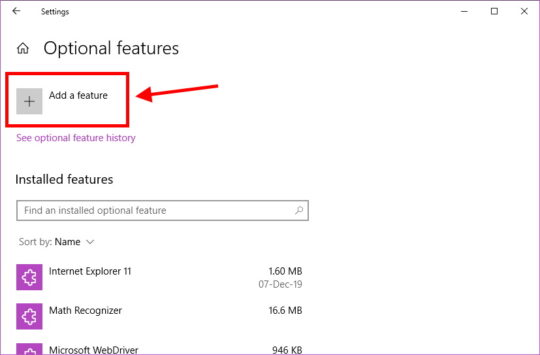 6. Search for: Media
7. If Media Feature Pack appears, select it and click Install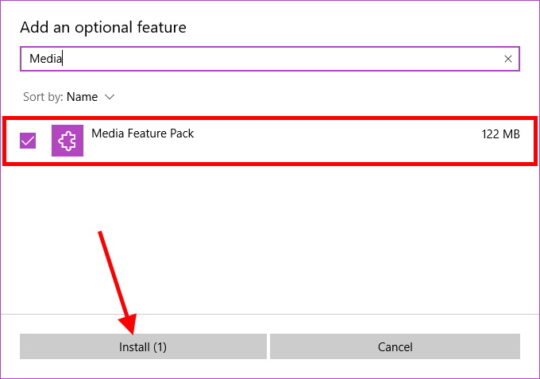 8. Reboot when it tells you to
Aaaaand, you're done!
If Media Feature Pack does NOT appear, then you don't have an N version of Windows 10.
In that case, you should try reinstalling the application that's complaining. This should reinstall the WMVCore.dll file, and Bob's your uncle.
If the error is showing up on startup and it doesn't appear to be associated with a specific application, you could try:
Uninstalling / Reinstalling

Windows Media Player

(just modify the above steps)
As a last resort: Manually copy the file

C:\Windows\System32\wmvcore.dll

from another Windows 10 computer into your own

C:\Windows\System32

folder
In most cases, the problem is due to N versions of Windows 10 (the Euro version without Windows Media Player).
Simply re-install the optional Media Feature Pack, and you're off and runnin'!!