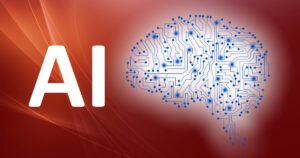 Windows 12 has been in the news lately.
Specifically, rumors are swirling that not only will there be a Windows 12, but it will be "AI-powered".
Of course, this requires support preferably from Intel's next 14th-gen processors as well as from AMD's equivalent offerings.
That means Windows 12 will probably have even tighter hardware requirements than Windows 11, sadly…
But hang on, does anyone even use Windows anymore?!