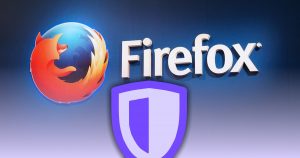 Recently, Mozilla introduced a fabulous new feature to Firefox: Content Blocking!
The idea is that Firefox will automagically block the tracking processes of web sites to increase your privacy.
By default, this tracking should only be enabled in Private Browsing Mode, which makes sense. You don't want everyone's web site experiences to be suddenly broken.
One minor detail: It appears that for many people, "broken" is exactly what Content Blocking is…