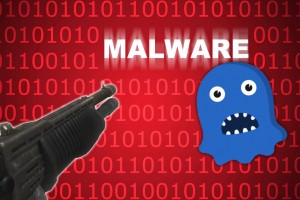 If you have Windows, you probably have some kind of anti-virus or anti-malware software installed.
If you purchased your computer instead of building it yourself, your system will most likely have come pre-installed with McAfee or some other product.
Well, everybody has their opinions on the question of security. Some people prefer Kaspersky, some love Norton, others swear by Avast. I don't know anyone who swears by McAfee…
I've used all of these over the years, and I've managed quite a few computers in my day.
So, what's the best antivirus and anti-malware software out there?