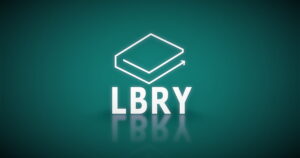 Due to popular demand, I finally imported all my vids to LBRY.tv.
You can find me here:
https://lbry.tv/@ScottiesTechInfo
I will still be publishing new vids on YouTube, but for any "controversial" topics, LBRY may be the only place you'll be able to see that content going forward…
Of course, you'll always be able to watch any vid from this here web site!

Get your Scottie's Tech.Info vids on LBRY!