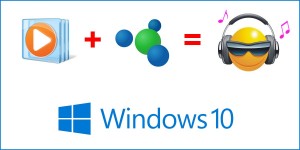 So you get Windows 10. You share your media libraries so other users on your network can see and play your music from Windows Media Player on their own puters.
Unfortunately, when they try to browse your music, WMP connects but quickly declares that your media library is empty!
You double-check the sharing settings, blah blah blah…
Nothing!
What's going on?