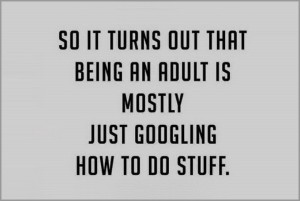 What would you say if I told you that you could become a technical genius in just 3 Easy Steps?
Sound too good to be true?
It does, but this is one goal that you can reach with a minimal amount of time and energy.
There's no restrictive diet, no toxic chemicals, no heavy investment of money, no hours of hard work, and it's 100% natural, green, carbon-neutral, and fully biodegradable.
How much would you pay for such a program? $99.95? $49.95?
For a limited time, I'm going to give you THE SECRET absolutely FREE! 😯