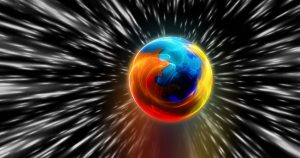 About half of all internet surfers these days are using Google's Chrome browser, mostly because it's awesome.
But many folks, such as myself, still have Firefox around. Firefox is awesome because there is a huge variety of add-ons available, and it's not yet another Google product.
The problem lately has been that Firefox has become soooo slooOOOW! Like, horribly slow. Like, locking up on me slow…
Despite my best efforts at verifying that an add-on or evil web site was the culprit, it's still just pokey.
The good news is that this is already changing: turbocharged Firefox is already here, and you can take advantage of it right now!