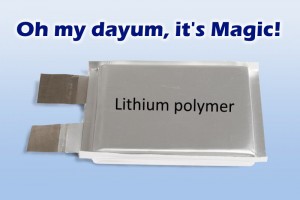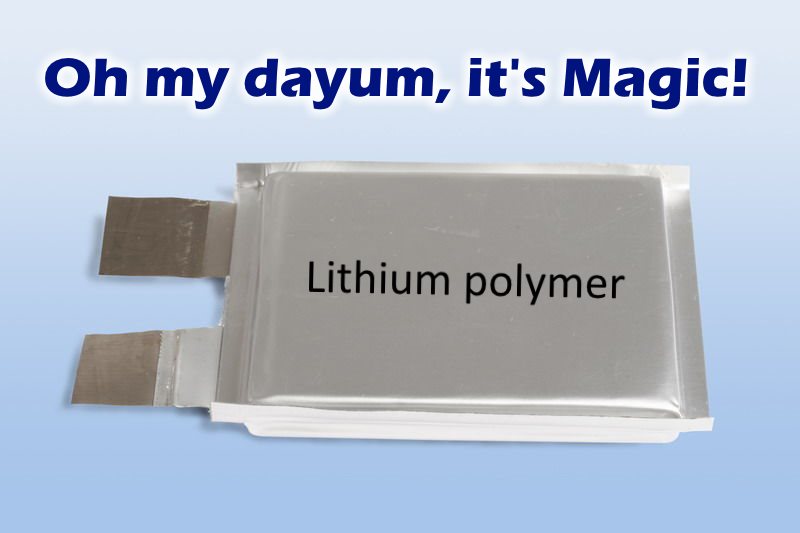 If you've got any kind of gizmo – laptop, tablet, e-book reader, cell phone, MP3 player, cordless screwdriver or drill, etc. – then you're using lithium-ion batteries all the time.
Lithium-ion batteries, often abbreviated as Li-ion, are extremely common these days.
But what about so-called Lithium Polymer batteries, also called LiPo or Li-poly batteries? Are they really better?
If you believe the marketing folks, yes they are. But, as it turns out, you've been fooled just like me!