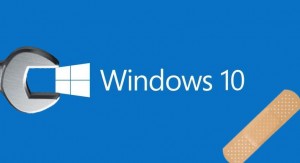 Well, Windows 10 is out, and you might have already installed it.
As usual, a few things are "broken", and there a few other things that some people will find rather different/annoying.
And as usual, it's pretty easy to fix most of it.
For those of you who still haven't even been able to upgrade to Windows 10, Fix #1 should take care of that problem.
Once you're done, check out the other 9+ tips and tricks!